Would you like to switch from ISDN to future-oriented VoIP technology (voice-over-IP) for a long time?
As a VoIP provider we are happy to take care of an individual concept that either takes your existing hardware (analog telephones) into account or establishes new PCs, IP telephones or smartphones. We also provide the right software for analyzing and optimizing the voice connections of the IP telephone system. VoIP enables the connection of several networks into one, so that Internet and telephony can be efficiently combined in a LAN. Of course we offer you a suitable internet connection (if not yet available) with a correspondingly large bandwidth.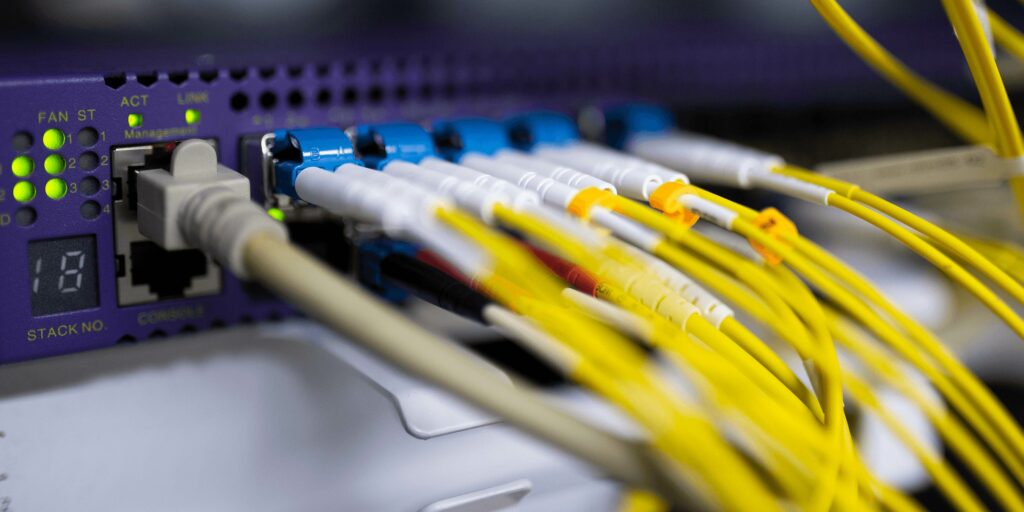 We attach great importance to securing your data. Our service is redundant, so that reliability can be guaranteed.