We often get asked how we manage to provide for so many individual customer solutions, including system and network monitoring, groupware, recursing and authoritative name servers in such a reliable way.
Thanks to our partners, we can make you feel at home at 14 locations all over the world. Regardless of whether it is for your staff, for web surfers or digital natives.
We bring your service to the people, just as we do with our services. Fast, highly available and affordable.
We offer traditional colocation in data centers, ranging from one rack up to the multistory network loft.In case that's not enough or you just want to have everything under one roof, that's also perfectly possible. We can add up all services to a white label ISP of any size. Ranging from remote management over 24/7 systems management up to a line that ends at your desk and connects you directly to your servers – that's all possible. Of course, we can also provide fast Internet for you over this line.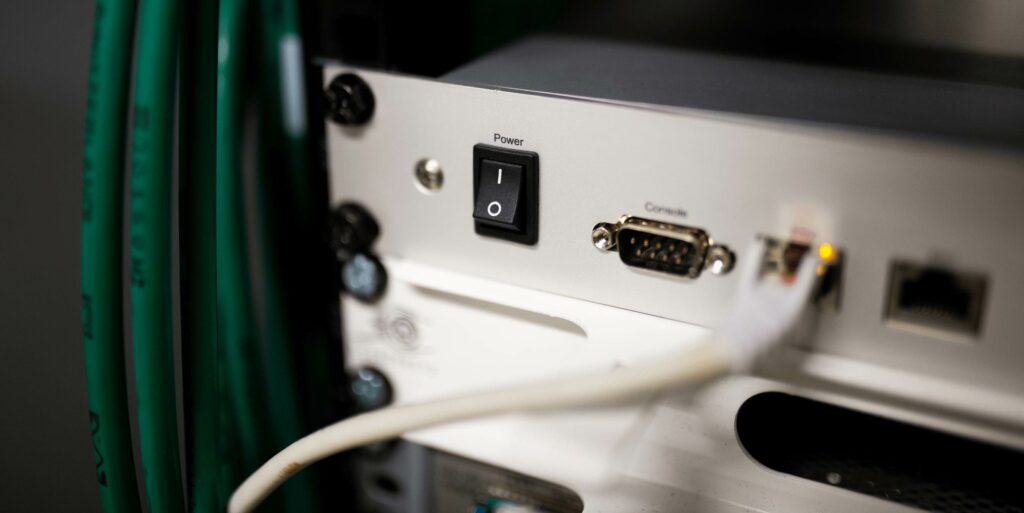 You are more into bunkers or homemade? Or both? Redundant routing, data center planning, consulting for mastering ISO27001 audits and even real bunker colocations are nothing new for us.
If you want to be sure your data center (and your team) are the last who will suffer from a worst case scenario, please contact us! (We may assign some of our employees at your place, as we may not guarantee the availability as specified in the service description otherwise.)