Through customised network and systems solutions, rrbone offers maximum scalability, availability, data protection and security. We also pride ourselves on excellent customer service and work closely with our clients to determine the best possible solution for their needs.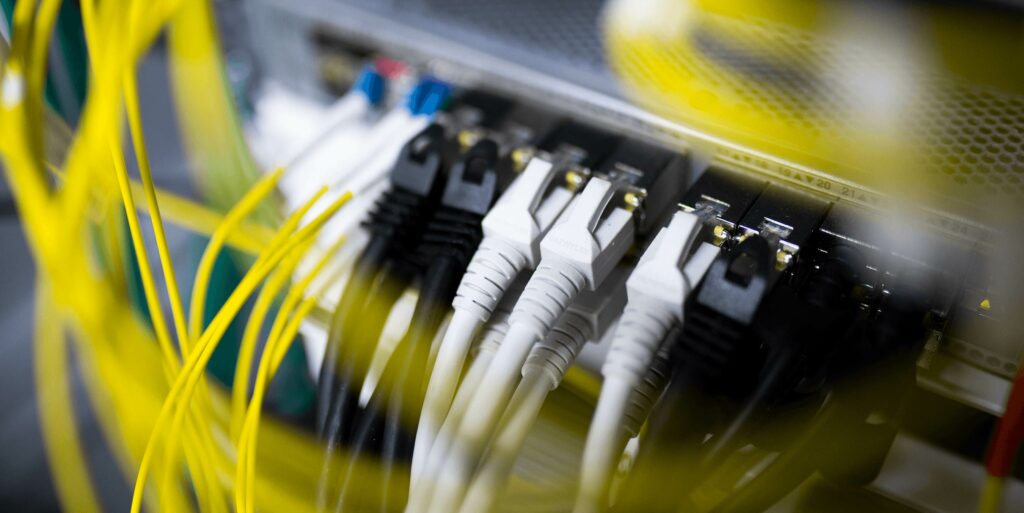 During the implementation our specialists stay in close contact with you and remain available after completion. This is how we make sure to fully meet your expectations.
Our employees are always up to date on systems and technologies used by rrbone. Thanks to our high standards of training, we can ensure uncomplicated and comprehensive consulting, design and troubleshooting solutions.