"excelling expectations"
Founded in 2010 and located in technology location Dortmund, rrbone is an ISP and consulting company. We focus on network and system engineering as well as data center, network and application operations.
With a highly qualified German and English speaking team, rrbone develops and operates customised cutting-edge information systems. Dedicated employees from different specialities plan, accompany and operate projects throughout the whole duration and remain your contact for maintenance and support afterwards.
Our aim is not only to fully meet your expectations but also to excel them.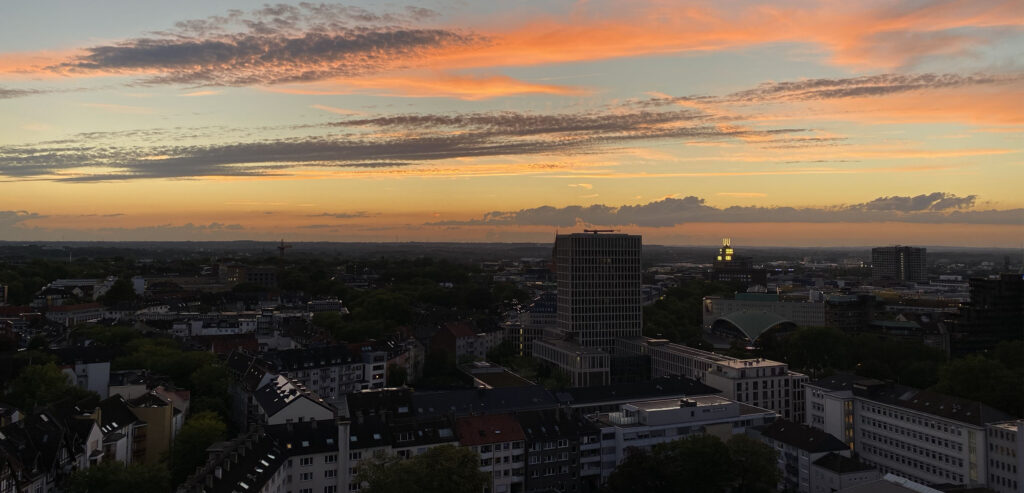 You can find an overview about our network solutions here.